A Mexican model who was abducted two months ago by a gang of masked men while shopping at a Mexican street market has been found buried in a secret mass grave.
Yessenia Estefania Alvarado, 24, a mom-of-one, was reported to be among the remains found in the shallow grave in the town of Cajeme, Sonora, on 20 September.
Following the abduction, her mother Yadira Rivera said she received numerous calls requesting ransoms in exchange for the release of her daughter, according to Mexican news outlet Sintesis Noticias.
'A person called extorting us, supposedly saying that they have her, saying give me so much and I'm going to release her. They have tried to take advantage of the situation,' Rivera.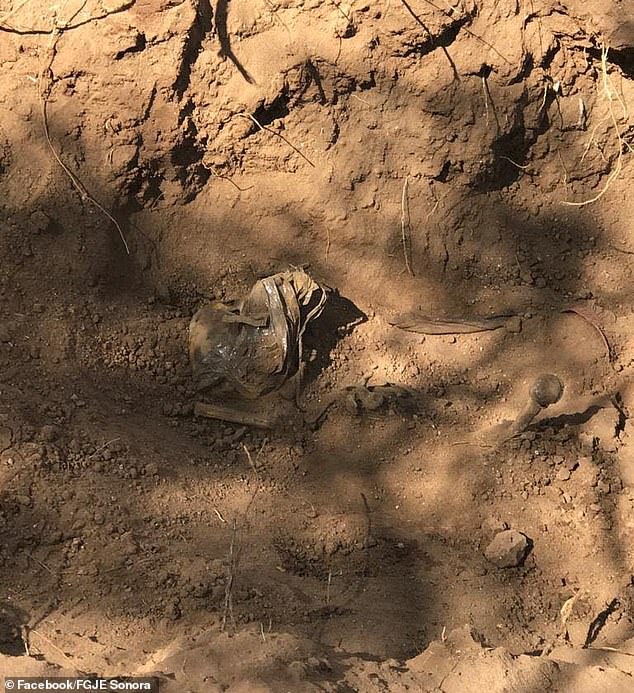 The officials notified the family of Alvadaro and they were able to identify the clothing of Yessenia after her remains and that of six others were brought up from the mass grave in northern Mexico.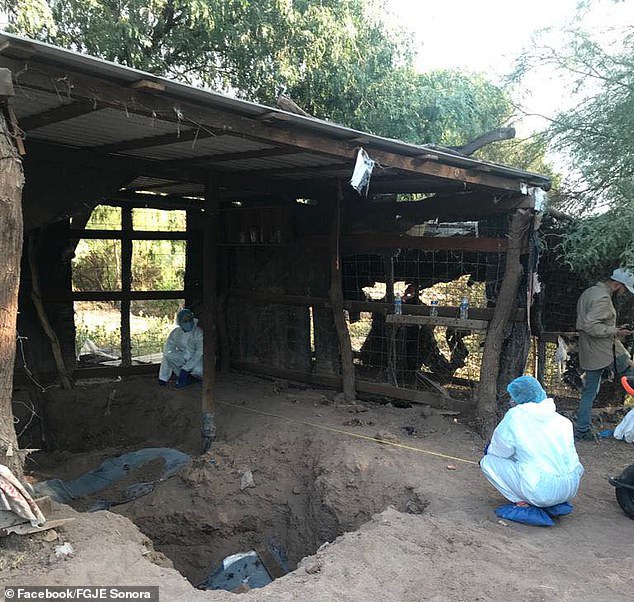 On Sunday, October 4, Forensic Scientific Intelligence Laboratory confirmed the DNA testing was a match.
Police have arrested three suspects in connection with the bodies that were found at the property. A judge has also ordered all three individuals held in custody while defense lawyers and prosecutors go over the case.
Ms Alvarado had been shopping with her mother and cousin in Ciudad Obregon when the group of men stopped the women and forced the model into a van on 19 August. It was one of a number of kidnappings that led to several street marches in Sonora demanding justice.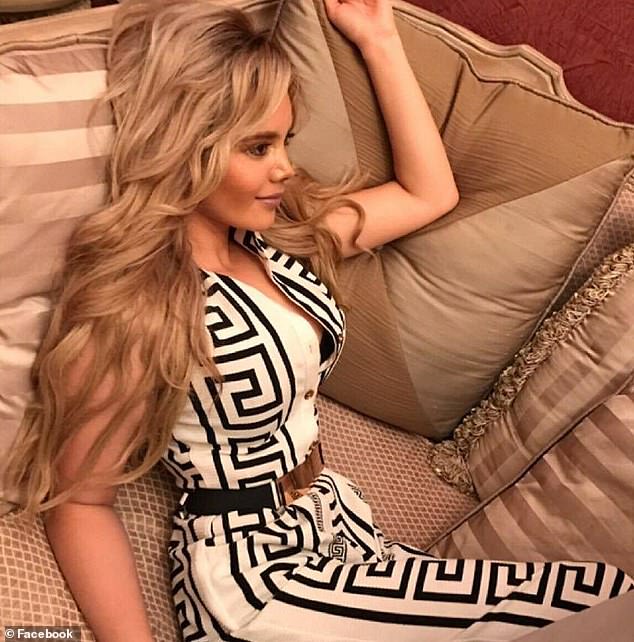 Her brother, Juan Carlos Alvarado Rivera, said on Tuesday he was going to miss his sister and that the family would take care of the young son she left behind.
"We're going to take care of your son, just like you were doing," he said in a Facebook post. "With so much love. He's going to miss you so much, but we will always remind him of what a wonderful mother you were.
"It's worth mentioning that based on this investigation, the Sonora FGJE (the state's prosecutor's office) has been able to find, apprehend and get a court order to temporarily remand three presumed perpetrators," prosecutors said in a statement.